Top 5 Benefits of Getting Rid of Your Popcorn Ceiling
Increase your Home's resale value by removing Popcorn Ceiling
What is a Popcorn Ceiling?
A lot of the homes built in the latter part of the 1930s up to the 1990s have popcorn ceilings or some form of its texture applied overhead. They were used to cover up some of the flaws in ceilings. During that era of construction, popcorn ceilings were time-effective and cost-efficient. They provided great acoustics to the ceiling, as they absorbed sound and reduced noise from within. These ceilings do look like cottage cheese. This means you will have these bumps stuck to your ceiling. In the 1970's sparkles were embedded in them. They did look nice back in those days.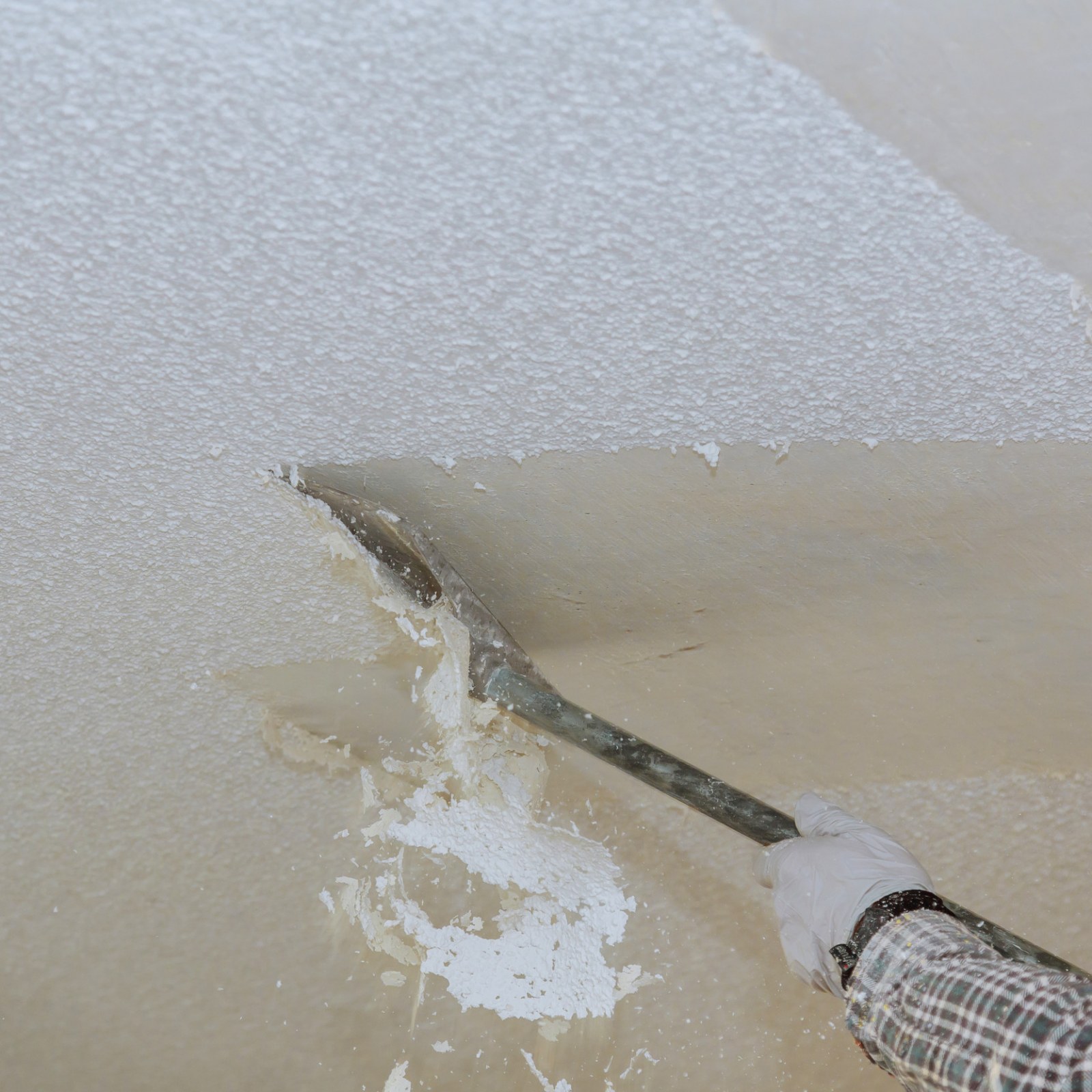 A good number of popcorn ceilings contain asbestos. Asbestos normally contains six naturally occurring fibrous materials. Due to its strength and heat resistance, it was commonly used in building constructions somewhere in the late 1800s. Some of its uses were fireproofing material for steel beams and columns, added to concrete, asphalt, floor tiles, pipes, and as also used as a component in mixtures for sprayed-on ceilings and walls.
It was later found as a major ingredient in popcorn ceilings and banned in 1977 due to its health hazard. As it is common in construction malpractices, many companies still used leftover materials containing asbestos for some years, hence the issue of asbestos in homes even in the 2000s.
Lung disease, scarring of the lungs, and lung cancer when inhaled in large quantities are caused by Asbestos fibers. Asbestos in itself is not hazardous so far as it does not come into contact with a person or well contained. There are different types of Asbestos with a variety of characteristics. Out of six types, some are much more dangerous to the health of humans in contact with them than others.
You do not want to entertain the risk of Asbestos in your home. It is very difficult to know if a wall or ceiling has asbestos till a professional performs a test. Asbestos is not visible to the human eye. To even perform a test on your own, you'll need to send a sample of your ceiling to a laboratory that specializes in detecting asbestos.
Respiratory Issues & Allergies
Most clients have given us feedback on how refreshing and easier it is to breathe after popcorn removal has been completed. Some clients who used to complain of stuffy noses and congestions mistakenly attributed them to allergies. Within weeks of removing all popcorn installations, they realized breathing was more than twice as better. Most of them knew immediately that this was due to the popcorn removal. Popcorn ceilings collect a lot of dust. Some clients who have had great experiences with popcorn removal on just one floor of their homes will request for them to be removed from the entire house. It takes a few months to notice completely far better breathing in the home. This has been a really great experience for clients and children with asthma.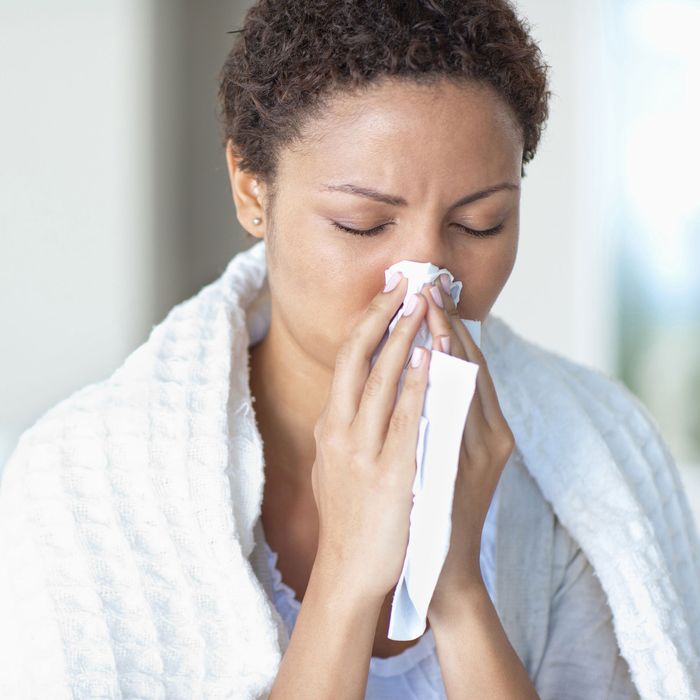 Ask any realtor or broker and they will confirm to you that popcorn ceiling removal will definitely increase the value of your home. Potential homebuyers in these modern times prefer smoother walls and ceilings. They do not like to do a whole new renovation on a home they just purchased which has a popcorn ceiling. Removing the popcorn ceiling from your home before you list it makes it very attractive to buyers which potentially increases the offer on your home by bidders. Your home will definitely sell faster.
Your room looks brighter once you remove the popcorn from the ceiling. Popcorn ceilings are known to make rooms darker due to their textured surface which absorbs shadows from light.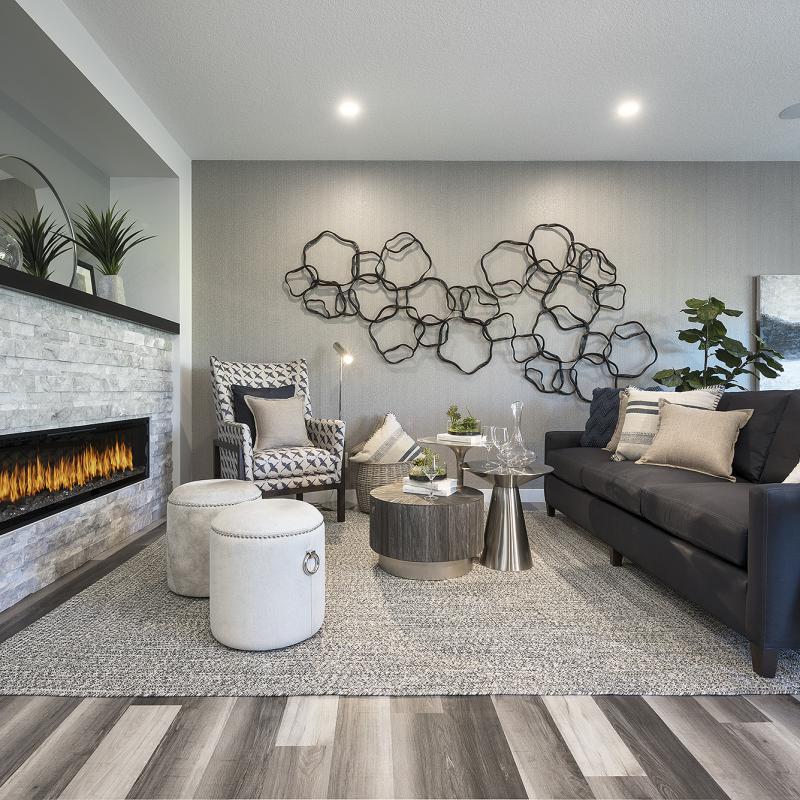 It is a known fact in construction that popcorn ceilings collect a lot of dust. Over the years, even though it may not be visible to your naked eye at first, lots of dust particles are trapped in the textured or bumpy surfaces of the ceiling. It is quite an arduous task to dust off or clean popcorn ceilings. It is the common reason why that part is the most left uncleaned in a lot of homes. A smoother ceiling with a skim coat will not trap any dust nor will it be difficult to clean with simple household items like dust rags, mops, and feather brushes.
The upkeep and maintenance of popcorn ceilings are pretty high. If you have a crack in your ceiling or water damage from a room above, it will be next to impossible to match the popcorn perfectly again. It will be noticeable no matter how well you match the existing popcorn and your eye will always be drawn to that spot. As well, when you are selling your home, it draws attention to an area where there might have been water damage. This raises questions about whether the issue has truly been resolved or not.